ARTS & CRAFTS SUPPLIES IN SINGAPORE
In this latest installment of #LolliBoxCraftyThursday, we will be leaving the crafting behind for a bit and going behind the scenes. We know how many of you may want to engage in DIY crafts with your children yourselves but are often stumped when it comes to the purchasing of required materials. So today, we will be sharing with you some of our hotspots for craft shopping 🙂
The top 2 places we recommend would be Spotlight and Art Friend. We are sure that anyone who dabbles in any form of craftwork would have been to these 2 places. And there is a reason why these 2 places remains so popular among crafters! With such a wide range of material and tools, we are sure you can find what you need over there; from paint materials to wooden pieces to fabrics, they have it all. Spotlight even offers craft courses from time to time for novices to pick up specific crafting skills like sewing and knitting. So keep a lookout on their website and you can even sign up with your little one if age permits! 🙂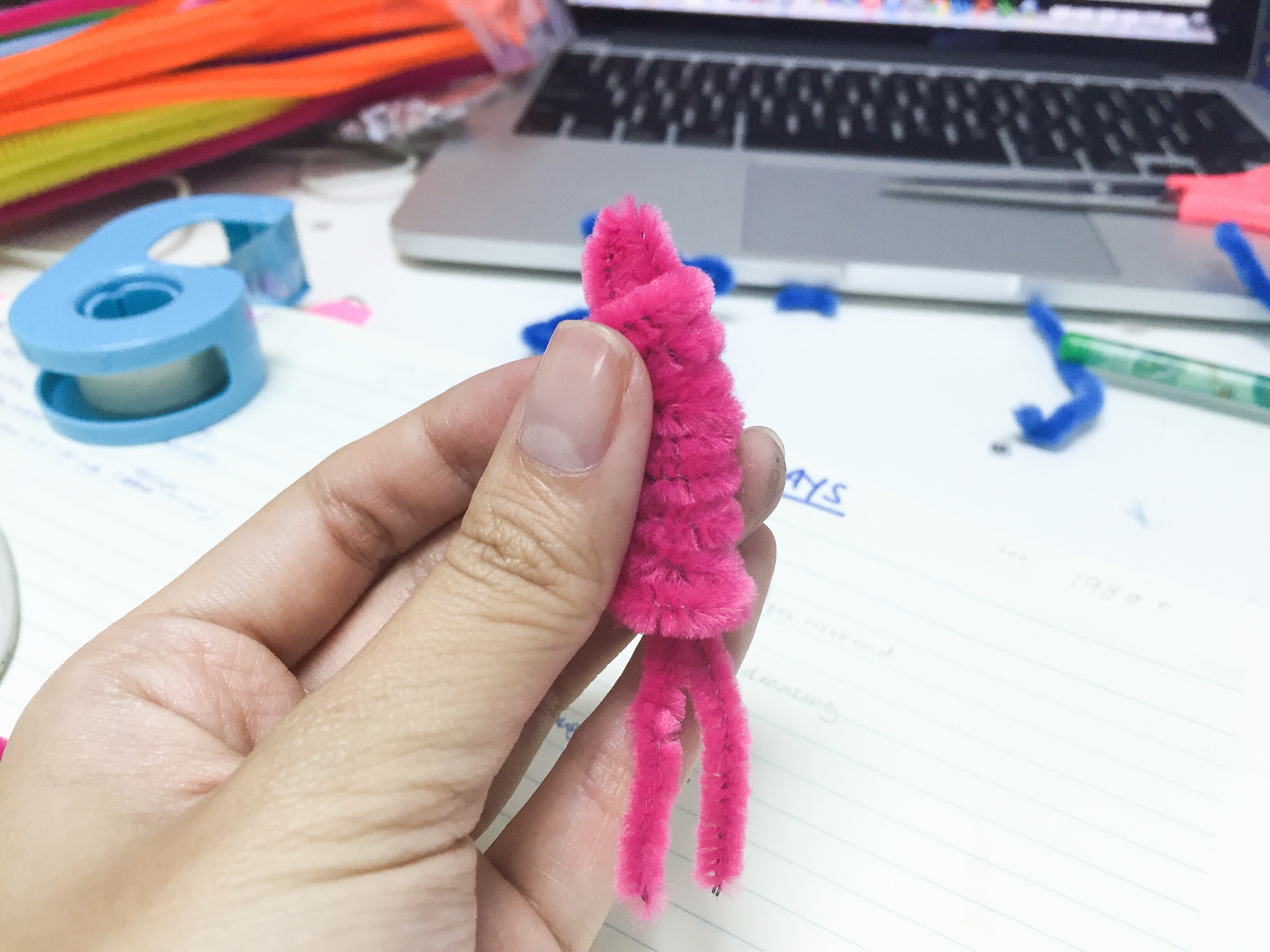 While Spotlight and Art Friend can be pretty pricey, Daiso would be a good and much cheaper alternative. Every trip to Daiso leaves us amazed at the variety of crafty things that they may carry. From pieces of felt to cork boards to decorative pieces, its like a treasure hunt each time. It also doesn't hurt when everything is $2! (but be wary of overindulging! Haha) What we really like about Daiso is that many of their things are packaged nicely such that it allows for you and your little one to do diy projects with little wastage. If there is ever a one-stop affordable craft shopping place, we think this is it.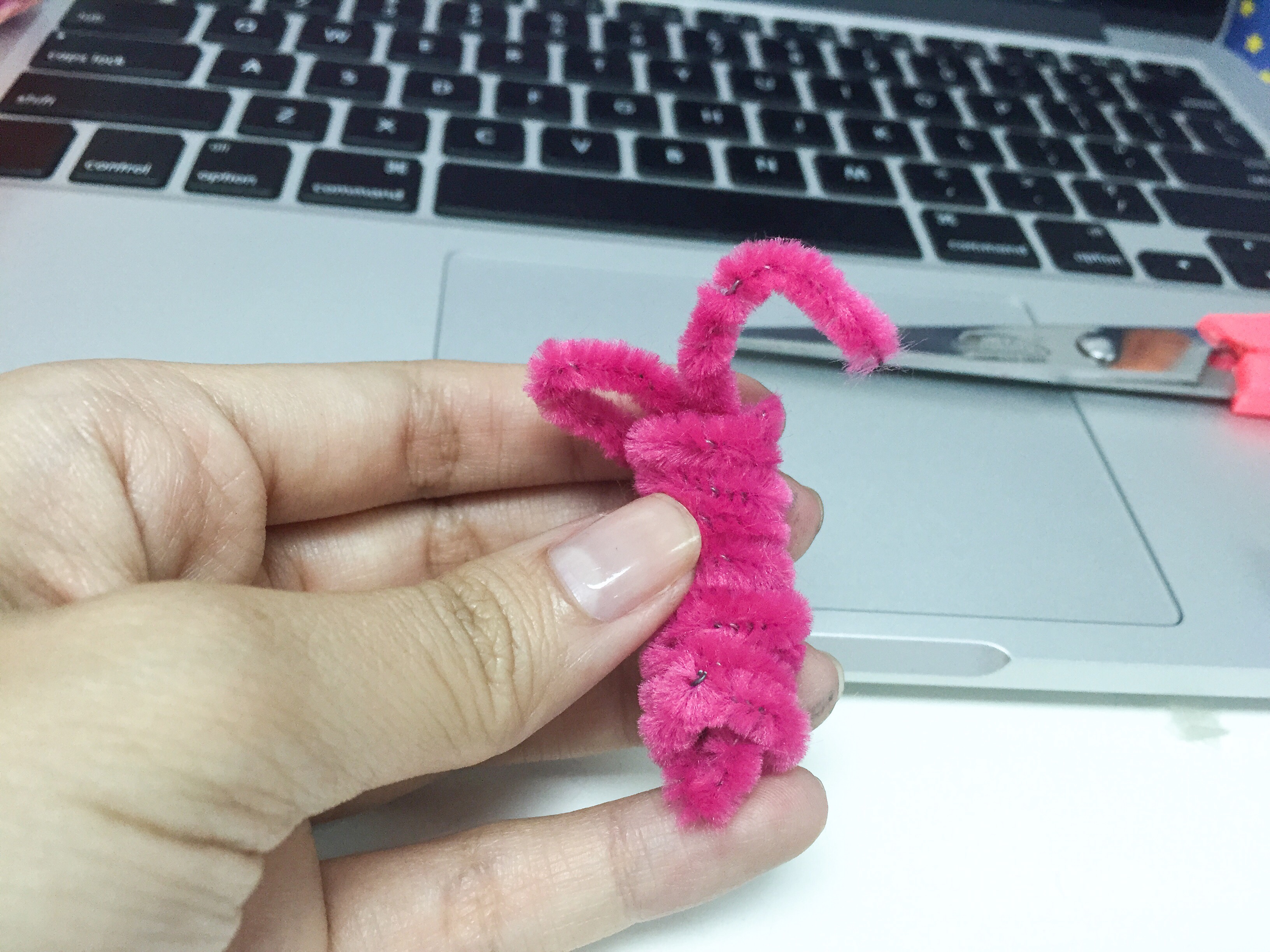 Some other shops that we find useful are Paper Market and Made With Love. Although these places mostly sell scrapbooking materials, we find that some of the materials are absolutely perfect for crafting as well. We particularly love the wide range of patterned papers and stamps available in these shops.
Not wanting to step out of the house to get the materials yet want some crafty time with your children? Then LolliBox would be perfect for you. Each box delivered to your doorstep will be addressed to your little one and has 2-3 craft activites based on a certain theme. Not only are all materials provided, there are also instruction sheets to ensure that execution of the activities will be a breeze! There are fun themes like My Robot Buddy, Music and Me and many more. Head over to http://lollibox.sg/products-page/lollibox/ to see our full range of products.
Do you know of any other places for craft supplies?
Drop us a comment if you do?
Till next time,
Spotlight

Art Friend
Made with Love
Daiso
Paper Market
Plaza Singapura, Level 5

Bras Besah Complex, #03-33

Plaza Singapura, #B1-10/13

Clementi Central, Blk 451 Clementi Ave 3, #03-307

Peace Centre, #01-36

313@Somerset, #B2-08

Bukit Panjang Plaza, #04-03/03

Chinatown Point, #B2-02

City Square Mall, #04-05-10

East Point Mall, #B1-14

IMM, #03-50

Ion Orchard, #B4-47

Parkway Parade, #03-36B

Plaza Singapura, #05-01/02/03

Rivervale Mall,  #02-01

Sembawang Shopping Centre, #01-18

Singapure Sports Hub, #02-11

Tampines 1, #03-07

Vivocity, #03-03/06A/06B

Raffles City #B1-27

Plaza Singapure #B1-12

The Clementi Mall #04-14/15

Vivocity Mall #02-118/119