Welcome to LolliBox
Step in and let us show you what we do best – Family Engagement. From children parties to family corporate events, we have been engaging families since 2012 and haven't looked back since.
We know how hard it can be to come up with interesting event activities. So let us help your brain take a much needed break and let us nail that event theme for you. We promise it is almost as easy as a swish-and-flick of a magic wand. *wink*
Our Services
Here is an overview of our services. Click in to find out more!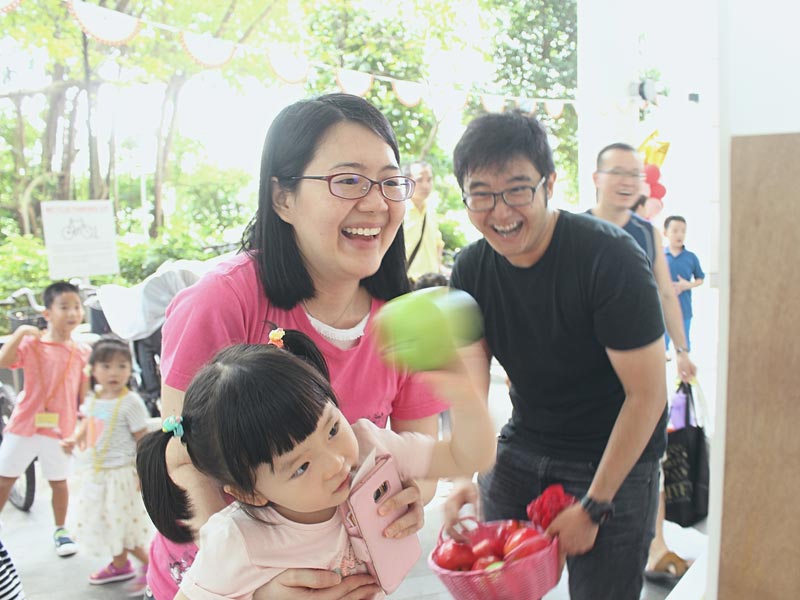 Children & Family Activities
From customized fringe activities to stage programmes, we have got it covered. Tell us your theme and let us do the hard thinking for you!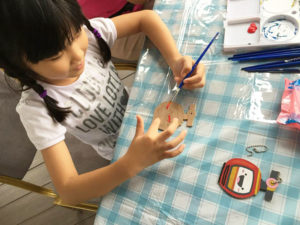 We breathe in crafting like you breathe in air so you can expect only the best craft ideas from us. From wood to felt, we give kids the chance to unleash their creativity with us.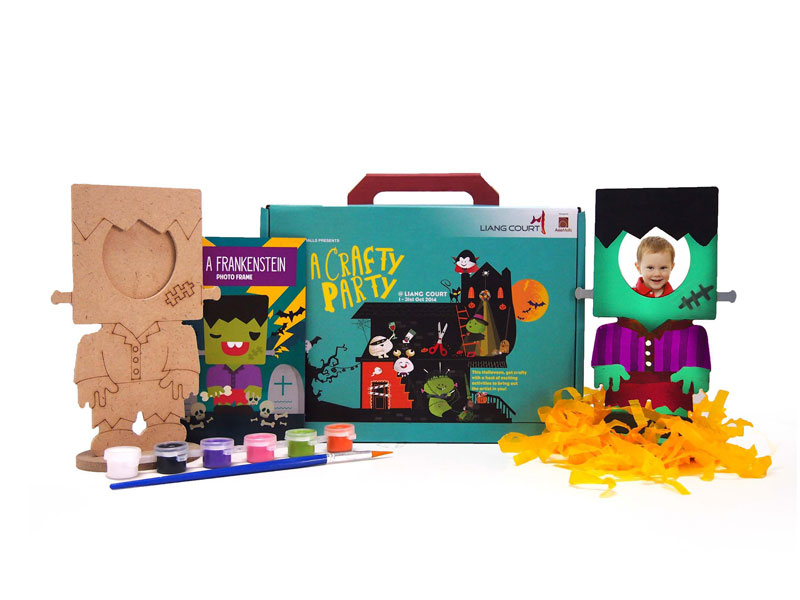 Create bespoke activity kits/boxes with step-by-step instructions and all materials included. Great as an unique gift/premium for event!
.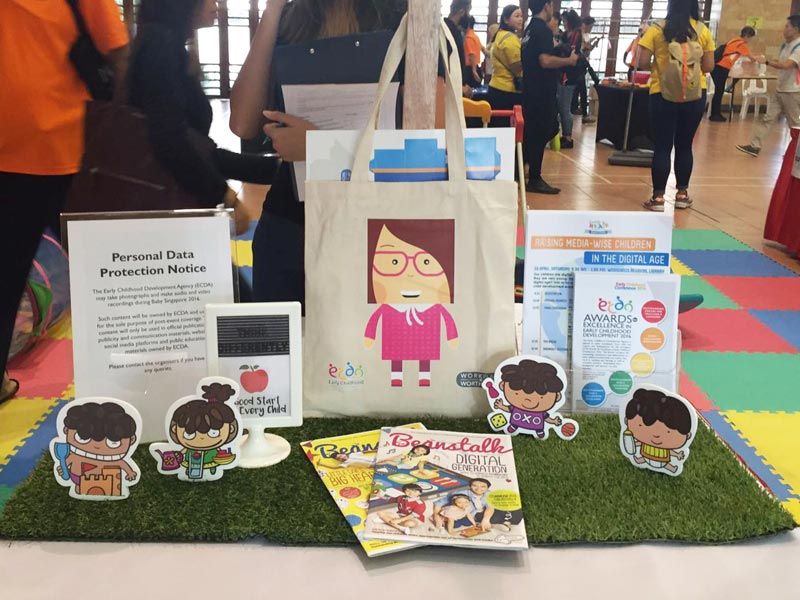 Engage us for your parties and set the standard for future parties to come! From party packs to our craft buffet, we are sure your party will be an awesome and memorable one!
Client Testimonials
"It was a pleasure having LolliBox around supporting us for Night Festival this year. As you can probably tell, the fans were a hit!"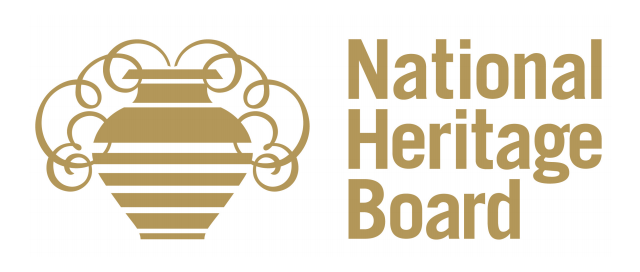 "We are once again very happy to work with you guys and LolliBox's services and quality are always top notch. Very thankful for you guys!"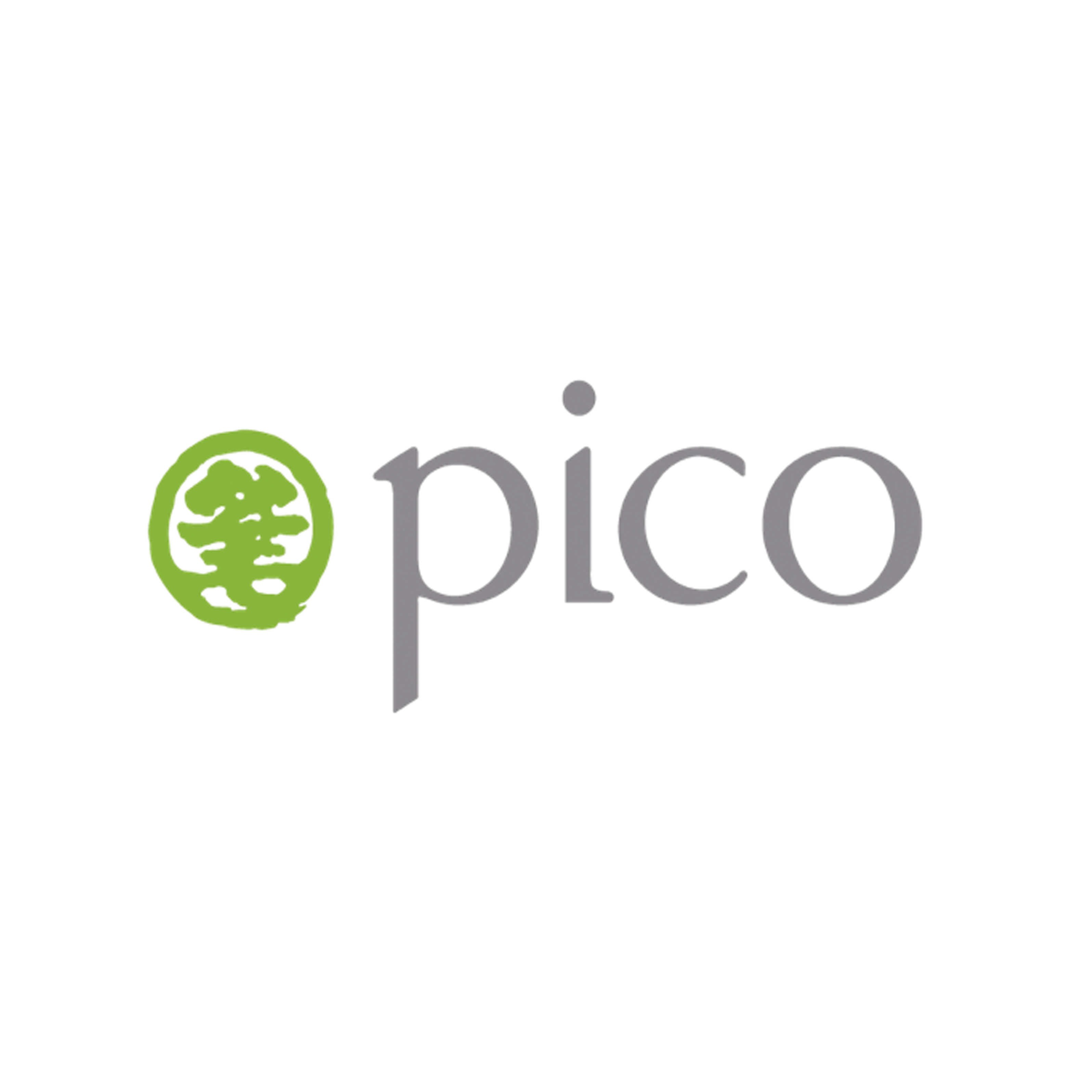 "Thank you to you and the team for the great work last Saturday. The event went well and the claw machine was very popular until the very last hour!"

"Kudos to you and your facilitators. They looked like they were having fun guiding the kids too!"

"Thank you for the event on Saturday. Everyone had fun again as usual! Thank you LolliBox!"

"It has been a pleasure working with LolliBox for the Baby SG shows. You and your team have been phenomenal!"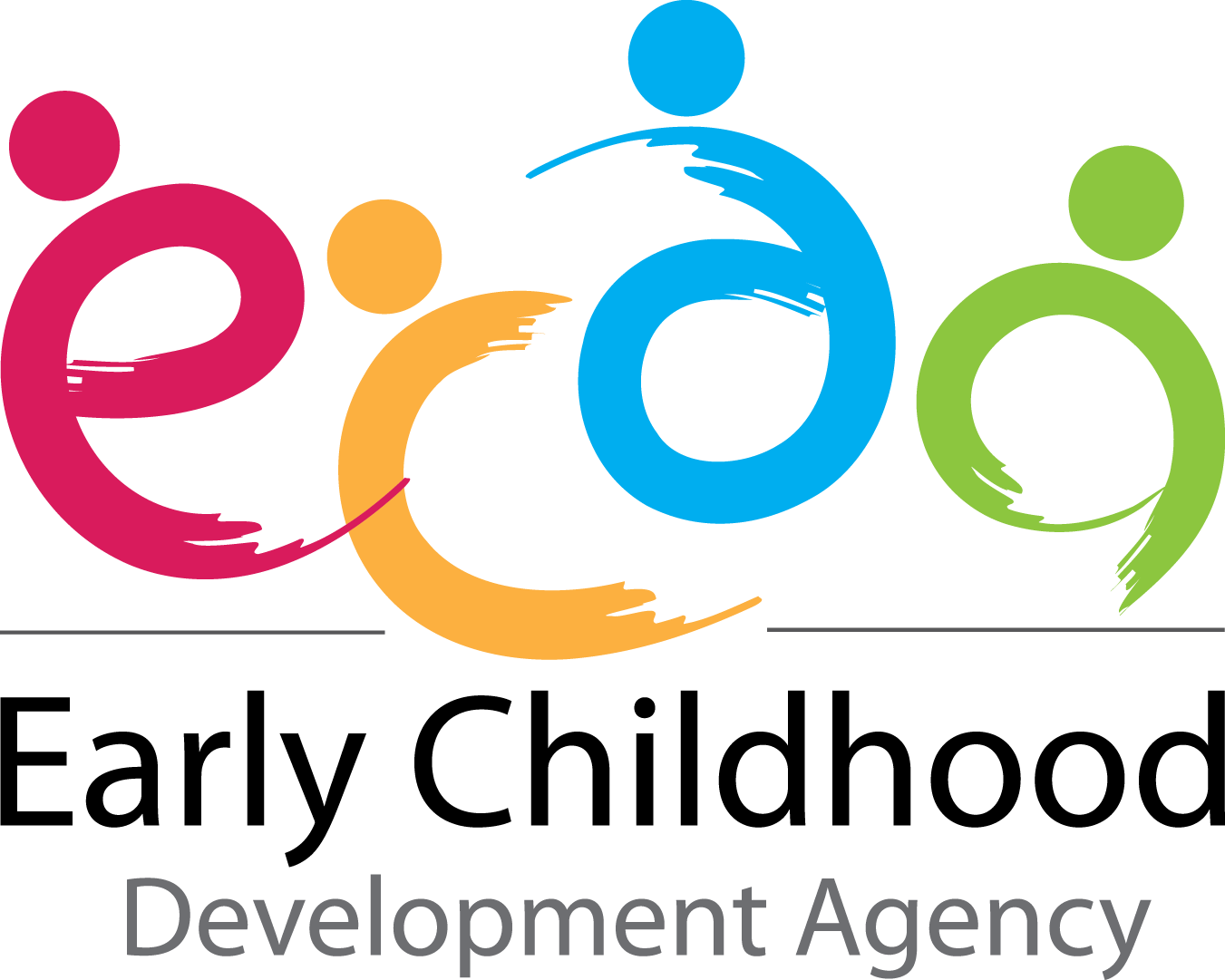 We're a professional bunch, and we want to work with you!
There's a lot we can do for your events, small or large. And we're always growing our portfolio. Have a look at what else we do, and then contact us for a chat. We'd love to hear from you.